ABOUT UWS INSURANCE SERVICES INC.
Save time and money when hunting for insurance and other business solutions. Instead of shopping individually for workers' compensation insurance, employee benefit providers, and medical, dental, and vision insurance, we will listen to your needs and compile the best plans for you.

MEET THE TEAM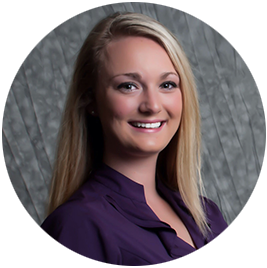 Victoria Cowart
Licensed Agent
Victoria began her career in the insurance industry in 2011. Licensed in Life/Health and Property/Casualty, Victoria's main focus over the years has been working with Professional Employer Organizations (PEO's) to secure Worker's Compensation policies. With her extensive experience and knowledge of Worker's Compensation, she is able to assist any business, whether low or high risk, to find policies that fit their needs and budget objectives. Although Victoria has a high level of expertise on the commercial side of the industry, she is also able to help you with any personal insurance needs, ranging from homeowner's and renter's insurance to auto and marine coverage.
According to Victoria, "providing coverage to families and businesses to give them protection against the unknown is the most satisfying part of my job as an Agent".
In her spare time, Victoria enjoys cooking, reading, going to the beach, and spending time with her husband and three children. Feel free to contact her via LinkedIn.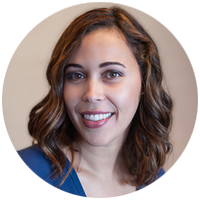 Ruth Romero
Licensed Agent
Having a bachelor's degree in psychology from National University, Ruth understands the importance of the protection and accessibility of insurance for an individual, small/large business, and/or family. In the ever-changing world of healthcare today, Ruth became a health, life and disability insurance agent in order to help family, friends, and her community make sure they have the appropriate coverage at the best rates. One of many Ruth's strengths is her compassion and the ability listen to the client's wants and needs to create personalized coverage.
Ruth enjoys spending time with her children, traveling, and performing arts. Feel free to contact her via Linkedin.